We are happy that you are here! We specialize in event coordination. We have been organizing unforgettable weddings on the beach in Rocky Point for 23 years. With Sol's assistance, couples are able to enjoy the process of planning for this very special occasion and relax, knowing that Si! I Do! Wedding Planners will take care of every detail.
Si! I Do! serves as a link between local wedding vendors and YOU! We'll order the flowers of your choice, contract with local caterers and other vendors, rent tables, chairs, linens and dinnerware and more. We make sure everything is covered allowing you to relax, enjoy the beach, and the wedding of your dreams!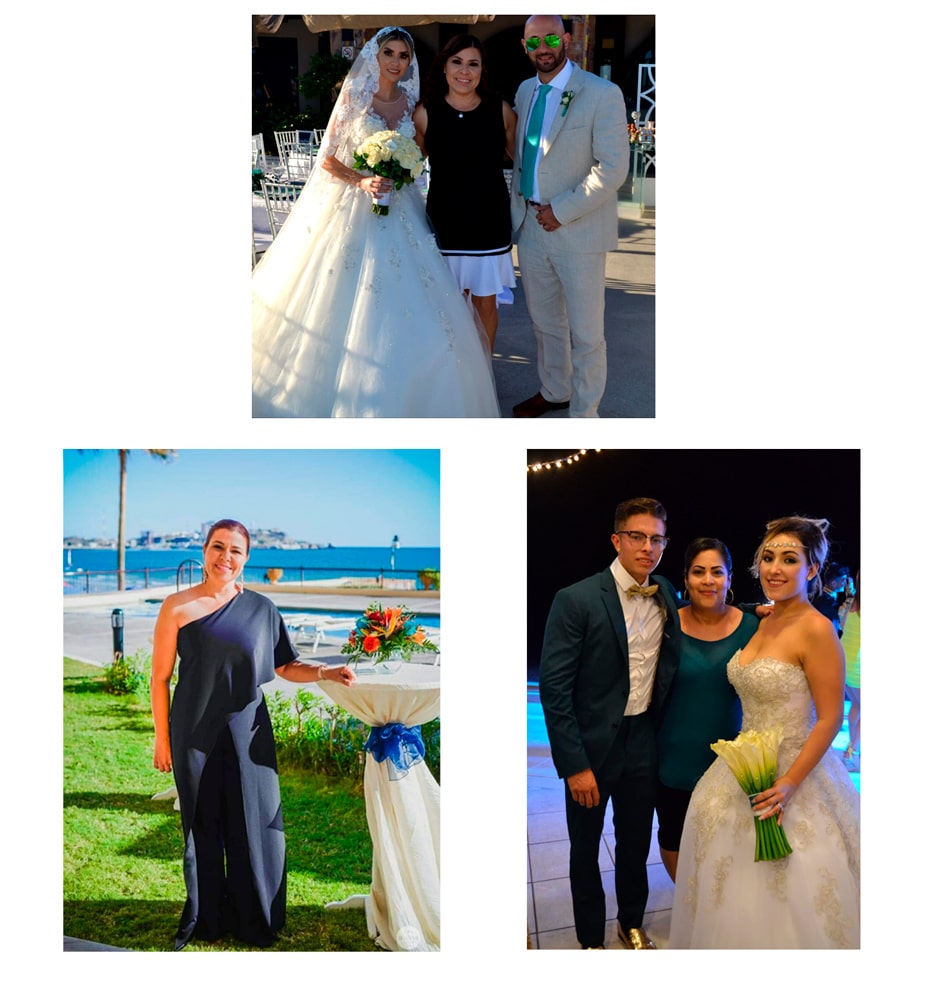 Our mission is to offer you peace and tranquility on one of the most important days of your life… your wedding day! We strive to make your wedding day magical and unforgettable. Even the smallest details we attend to. Our priority is our client's complete satisfaction doing everything possible to make this the most magical experience of their lives!
Our vision is to be recognized and distinguished as the best wedding planners in Rocky Point. We are a company focused on bringing excellence to every event that we coordinate and decorate.
We are a company that is continuously expanding our knowledge and skills in event planning and coordinating to better serve each and every single one of our clients.